Coming Soon!
Check us out on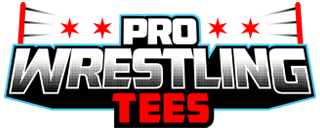 Sponsors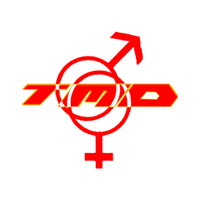 The New TagMeADate.Com is the first and only dating site for wrestling fans. Bigger and Better than ever with 1,000's joining daily. Join now and it's completely free! Coming soon: The Android App and iPhone App for TagMeADate. Wrestling Night Is Now Date Night!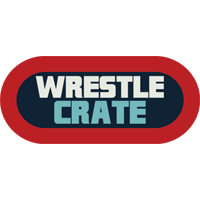 Promo code RUMBLE for 10% OFF your first crate.
Subscriptions start at just $9.99.