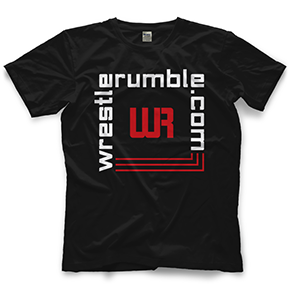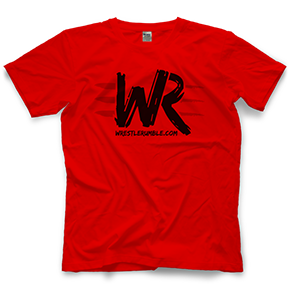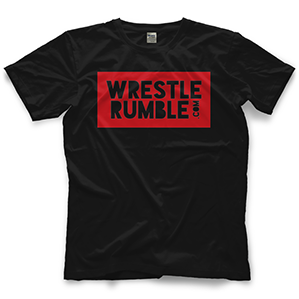 The results are in!
Somewhere out there in the world Santina Marella and Harvey Wippleman are super disgruntled about James Ellsworth being the first ever Miss Money in the Bank! Andy Kaufman is rolling in his grave, too. Oh wait, Ellsworth didn't win! Congrats to Carmella! Just when will she cash in? Who knows. Time will tell. What we do know is Dennis Silva has already cashed in by winning the 2017 Money in the Bank Pick 'Em! Toms River, New Jersey's own Dapper Dennis scored 192 points to ascend high a top the Pick 'Em universe. Be sure to walk around Toms River with your new shiny briefcase! Dennis is on Facebook at Old Dirty DBone.
Jacob Randolph of Plymouth, MA debuts on the charts at number 2 with 187 points. Dr. Dre and Snoop Dogg would be proud with your impressive 187 points. Catch Jacob on Twitter @jakerndlph. Finishing in the third spot is Eric McGinnis of Kennesaw, GA with 182 points. Give Eric an earful on Twitter @mgskip133 for racking up more points than most.
Landing in a respectable fourth place is the Steel City's own Frank Satira. The Pittsburgh Kid is no stranger to the Pick 'Em world and looks for the top spot in the Great Balls of Fire Pick 'Em contest. Great work with your 176 points. @frank_satira on Twitter. Rounding out the top 5 is Grant Thomson who finished the evening with 172 points. Grant the Great knocked off four others via the tiebreakers to take sole possession of 5th place. Thanks to everyone for getting in on a wild night that was Money in the Bank! We will announce our Great Balls of Fire (yes, that really is the pay per view name) prize list soon. Stay tuned!
Answers
Who will win the Men's Money in the Bank Ladder match? 30 points
Baron Corbin
Who will win the Women's Money in the Bank Ladder match? 30 points
Carmella
Who will win the Randy Orton vs. Jinder Mahal match? 25 points
Jinder Mahal
Who will win the Uso's vs. The New Day match? 20 points
The New Day
Who will win the Lana vs. Naomi match? 20 points
Naomi
Will there be a Men's Money in the Bank cash in during the pay per view? Yes or No 15 points
No
Will there be a Women's Money in the Bank cash in during the pay per view? Yes or No 15 points
No
Who will be the first wrestler to bring a ladder into the ring during the Men's Ladder match? 15 points
Baron Corbin
Who will be the first wrestler to bring a ladder into the ring during the Women's Ladder match? 15 points
Charlotte
Who will be the first wrestler to get a foot on any rung while attempting to climb a ladder inside the ring during the Men's Ladder match? 10 points
Dolph Ziggler
Who will be the first wrestler to get a foot on any rung while attempting to climb a ladder inside the ring during the Women's Ladder match? 10 points
Natalya
Will the Men's Money in the Bank ladder match go over or under 22 minutes? 1 point
Over
Will the Women's Money in the Bank ladder match go over or under 18 minutes? 1 point
Under
Tie Breakers:
Will the Lana vs. Naomi match end in a pin fall, submission, count out, double count out, disqualification or no contest? 1 point
Submission
Will any ringside announce table break during the Men's Money in the Bank Ladder match? Yes or No 1 point (Collapsed and to the floor)
No
Will any ringside announce table break during the Women's Money in the Bank Ladder match? Yes or No 1 point (Collapsed and to the floor)
No
Will the Uso's vs. The New Day match go over or under 12 minutes?
Over
Will the Lana vs. Naomi match go over or under 8:30?
Under
Will the Randy Orton vs. Jinder Mahal match go over or under 15 minutes? 1 point
Over
The Money in the Bank Top 5: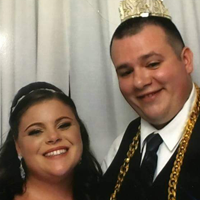 1st Place Winner: Dennis Silva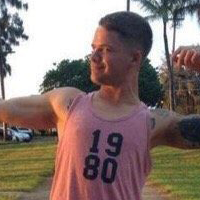 2nd Place Winner: Jacob Randolph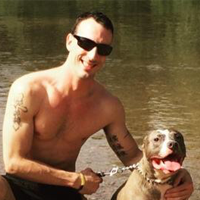 3rd Place Winner: Eric McGinnis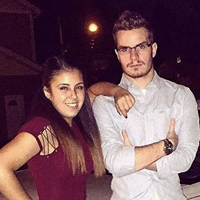 4th Place Winner: Frank Satira
5th Place Winner: Grant Thomson